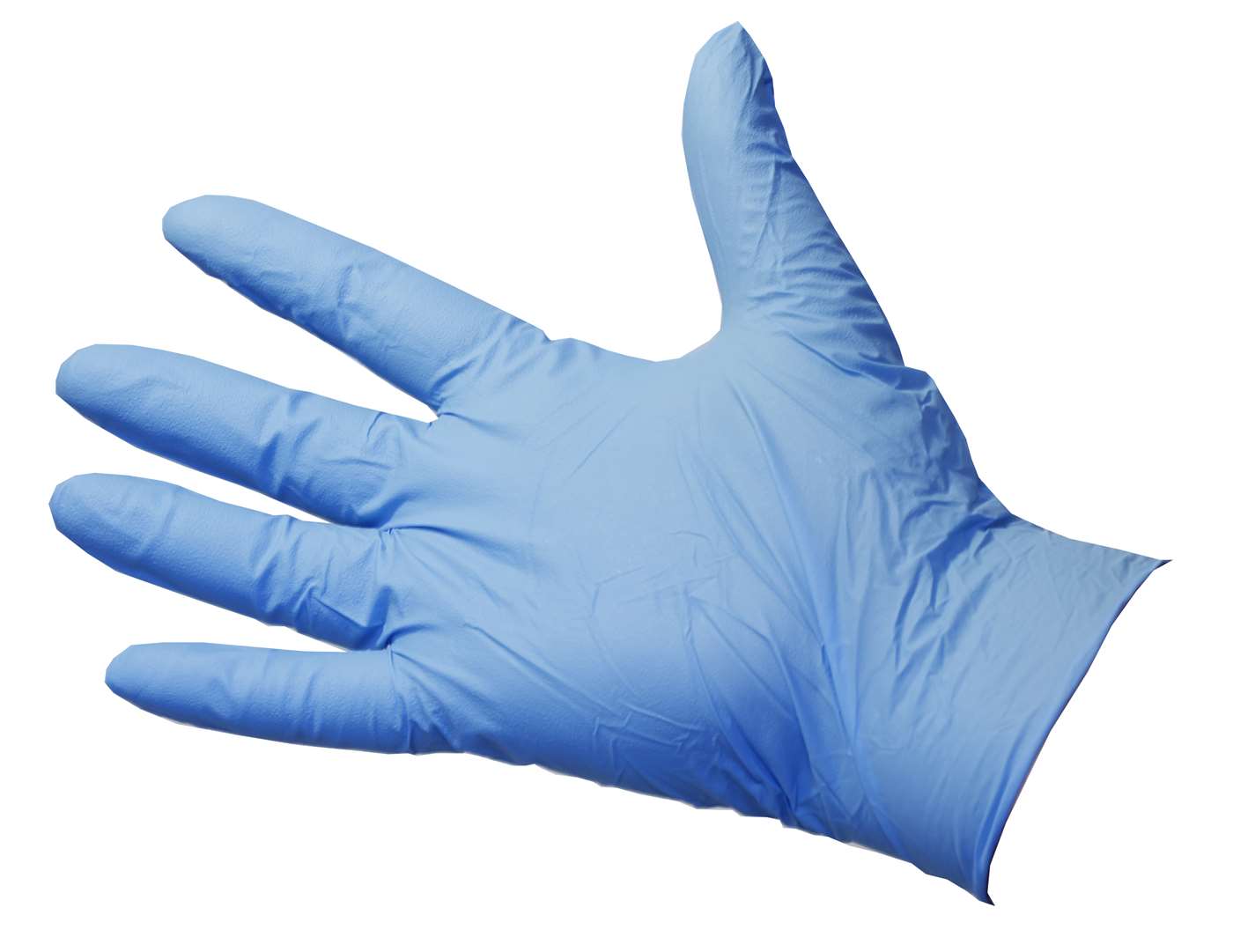 PRO UltraGRIP Blue Nitrile Gloves
Comfortable yet tough glove
PRO UltraGRIP blue nitrile gloves are a medium duty glove for general use with textured fingers for excellent grip. The thickness makes them ideal for mechanics and farmers, as well as laboratory staff looking for greater levels of protection. An AQL 1.5 Class 1 medical device, completely latex-free and powder-free.
Nice glove really strong
Surman & Horwood Funeral Services Ltd
1 March 2021
Excellent gloves!
Paul Hewitt
15 April 2019
Good quality
Anonymous
26 May 2018
Good quality strong fitted gloves
Laura Bullock
25 August 2017
Pretty good gloves. Strong enough for use in general workshop.
Michael Wood
29 June 2017
They are a fantastic fit and never tear I most definitely wouldn't be without them
Andrew Higgin
6 March 2017