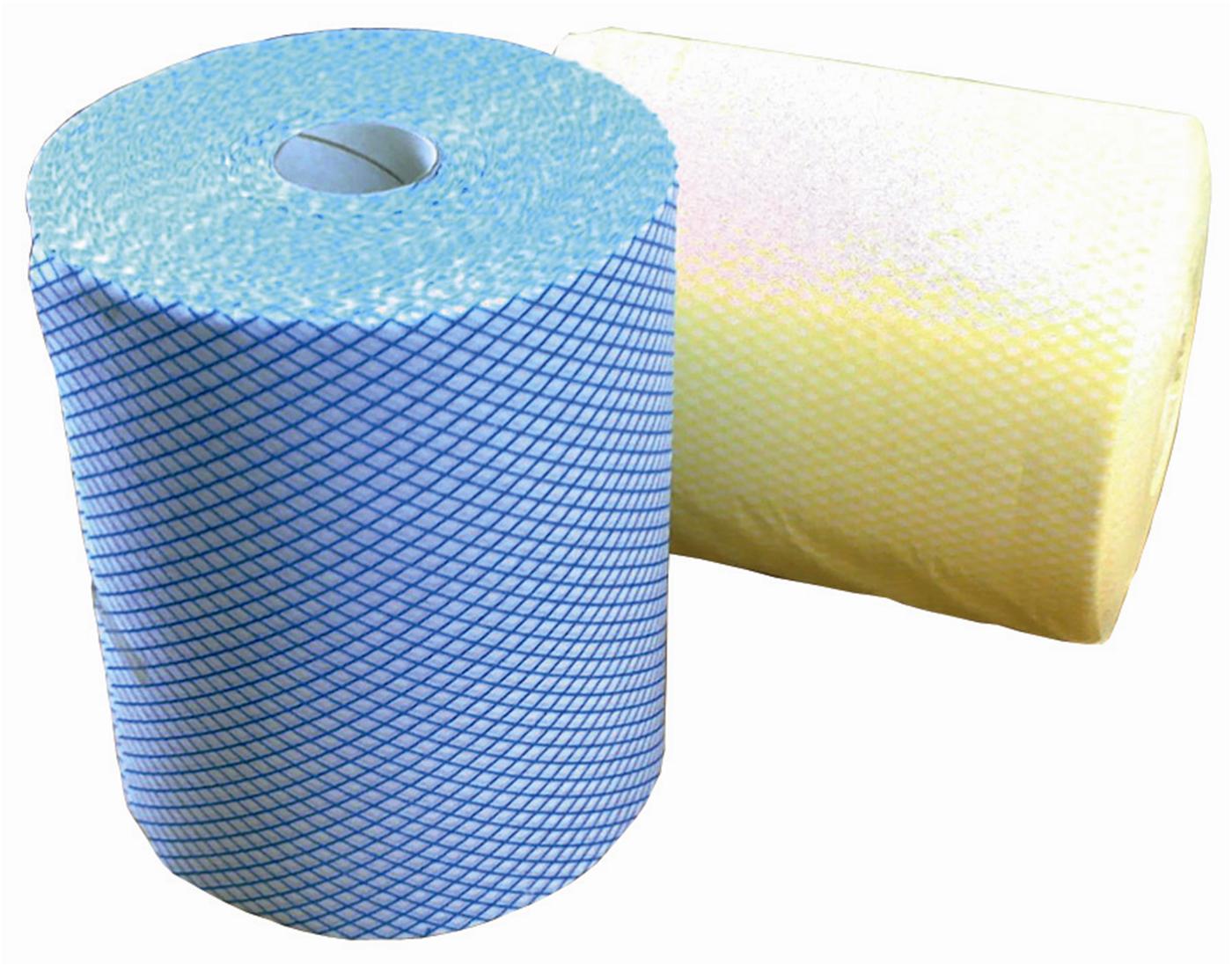 PRO Multicloth Rolls 24cm x 125m
Lightweight multipurpose non-woven cleaning cloths on a roll
Economical disposable general purpose cloths, similar to J Cloths, on a 500 sheet perforated roll. Cloths can be dispensed from a wall mounted centrefeed dispenser. The high viscose content makes these non-woven cloths ideal wiping surfaces and general cleaning. Available in blue, red, green and yellow.
Each roll is 24cm wide and 125m long. Boxed 3 packs of 2 rolls.
Good value for money. Not quite as absorbent as other brands, but much cheaper.
Rebecca Brown
19 March 2018