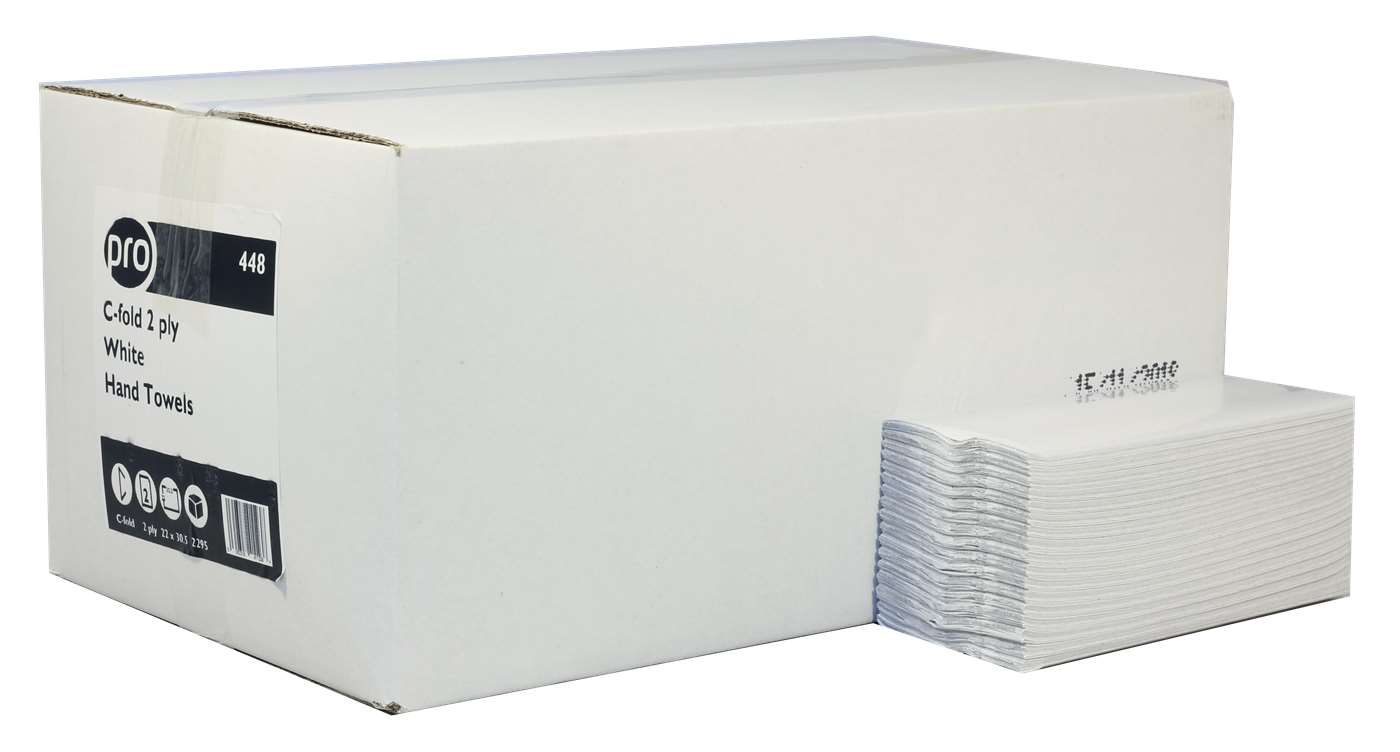 Out of stock
Please select all options to be notified when that item is in stock.
Thank you!
You will be notified when this item is in stock.
PRO C-Fold 2 Ply White Paper Hand Towels
An economical mixed-pulp white towel, 2295 per carton
A partly recylced C-fold paper hand towel, pleasantly soft to use yet very economical. Each towel is approximately 22 x 9cm when folded and 22 x 31cm unfolded.
Each case contains 2295 paper towels.
Probably very good but not yet in use!
Elmfield Church
20 February 2021
Good paper towels, we will order more.
Fiona Hingley
21 June 2019
ShowHide reply
Hi Fiona, So pleased you like them. Thank you for your review. Kind regards, Laura The Hygiene Depot Team
3 July 2019