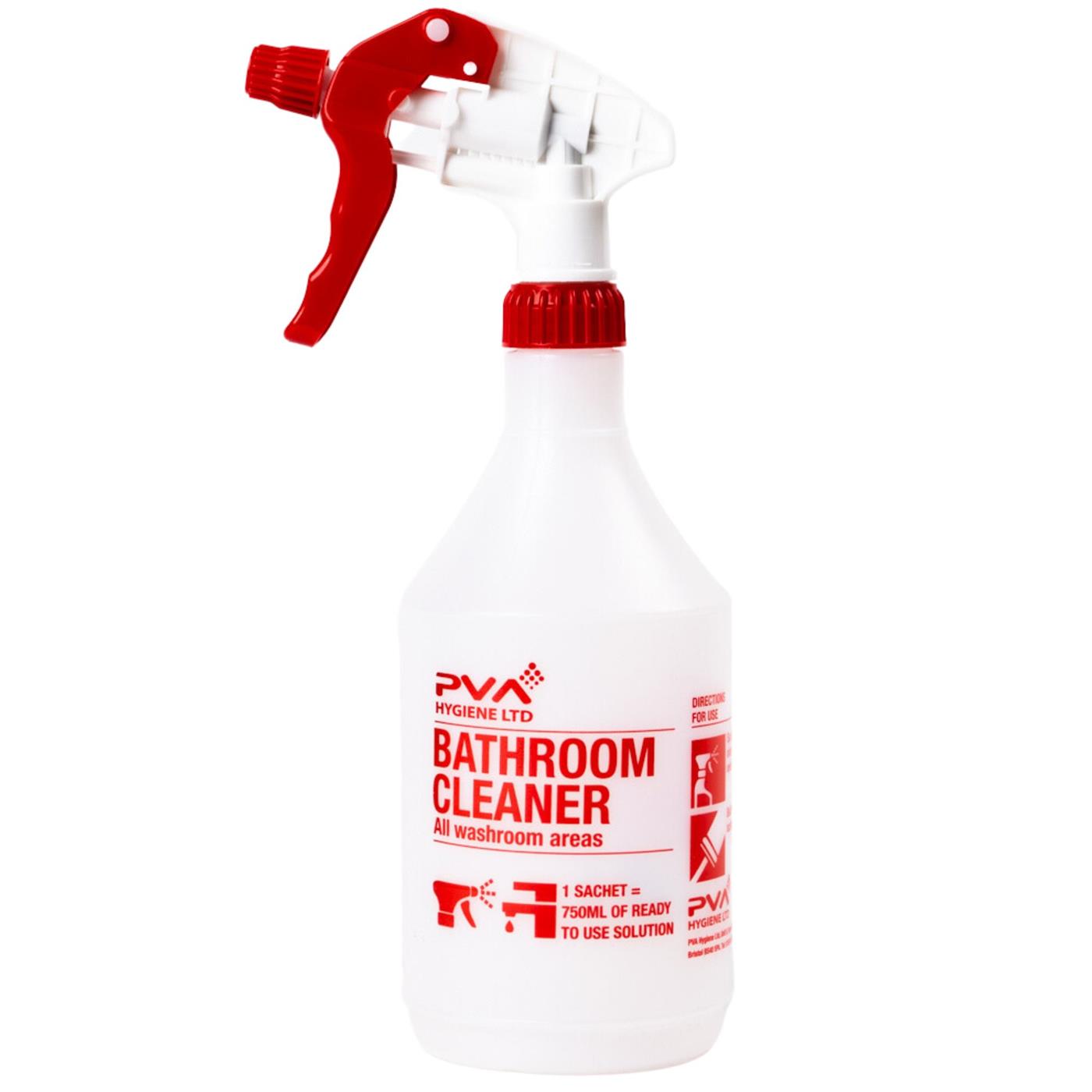 Out of stock
Please select all options to be notified when that item is in stock.
Combination unavailable.
Thank you!
You will be notified when this item is in stock.
Bathroom Cleaner 750ml Refill Trigger Spray Bottle
Re-usable empty bottle
Refillable empty bottle for use with Bathroom Cleaner Sachets. Avoid single use plastic used with standard bathroom cleaning trigger sprays and re-use the Bathroom Cleaner Refill Bottle with the Bathroom Cleaner Sachets.
1 x 750ml empty refill trigger spray bottle