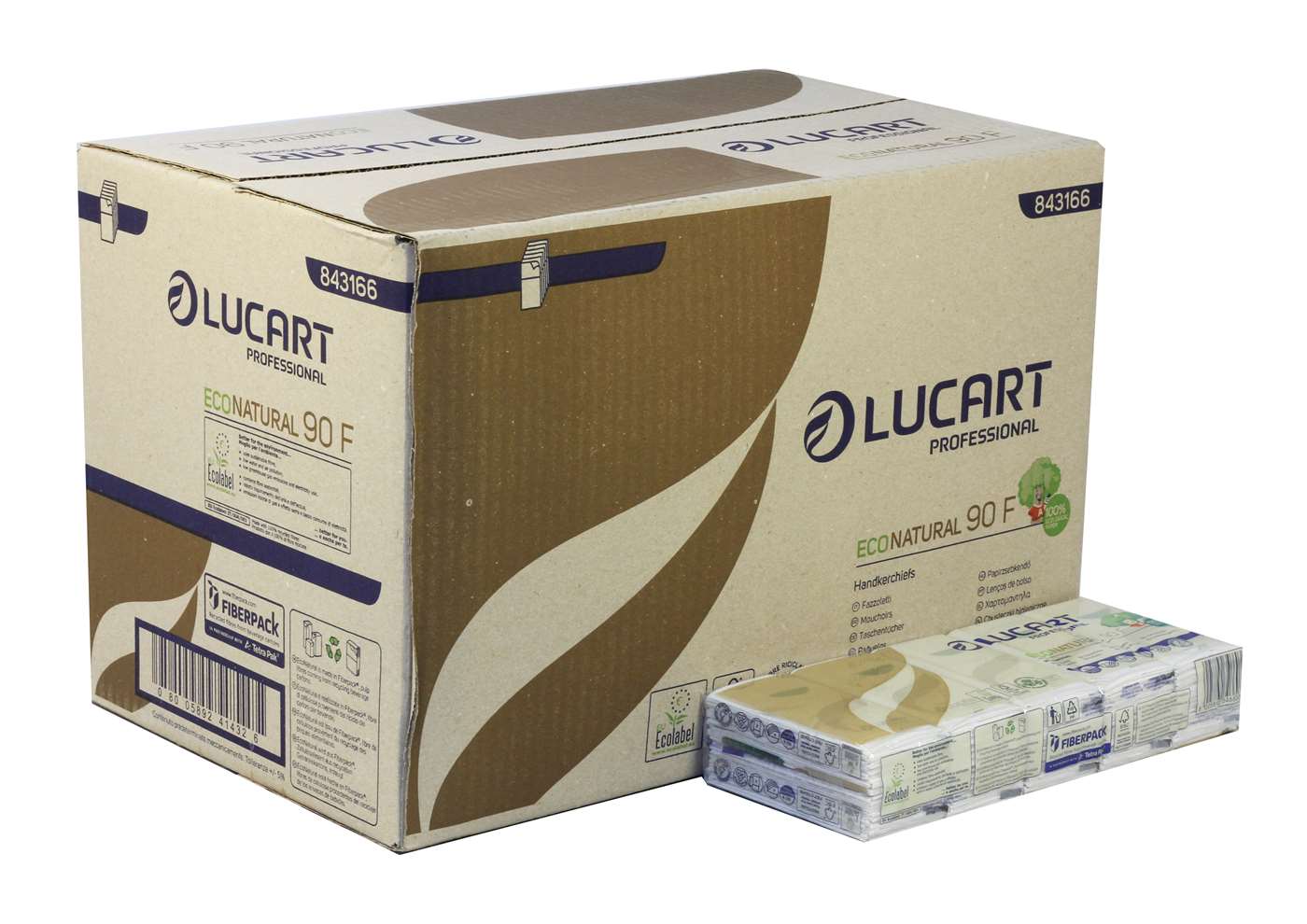 Out of stock
Please select all options to be notified when that item is in stock.
Combination unavailable.
Thank you!
You will be notified when this item is in stock.
EcoNatural Handkerchiefs
Handy Pocket Size 4 Ply Tissues
EcoNatural pocket sized handkerchiefs, made from 100% recycled and unbleached 4 ply tissue, sourced from recycled drinks cartons. Extra soft for sensitive noses. 21 x 21cm per tissue. 24 sleeves of 10 packs of tissues.
EcoNatural paper is recycled from cardboard used in drinks cartons that may otherwise have ended up in landfill. As it has only been recycled once from a pure pulp product, it is of high quality making the paper one of the softest, strongest and most absorbent recycled tissues available. The EcoNatural paper is unbleached, again reducing the environmental impact and giving the tissue its natural colour.