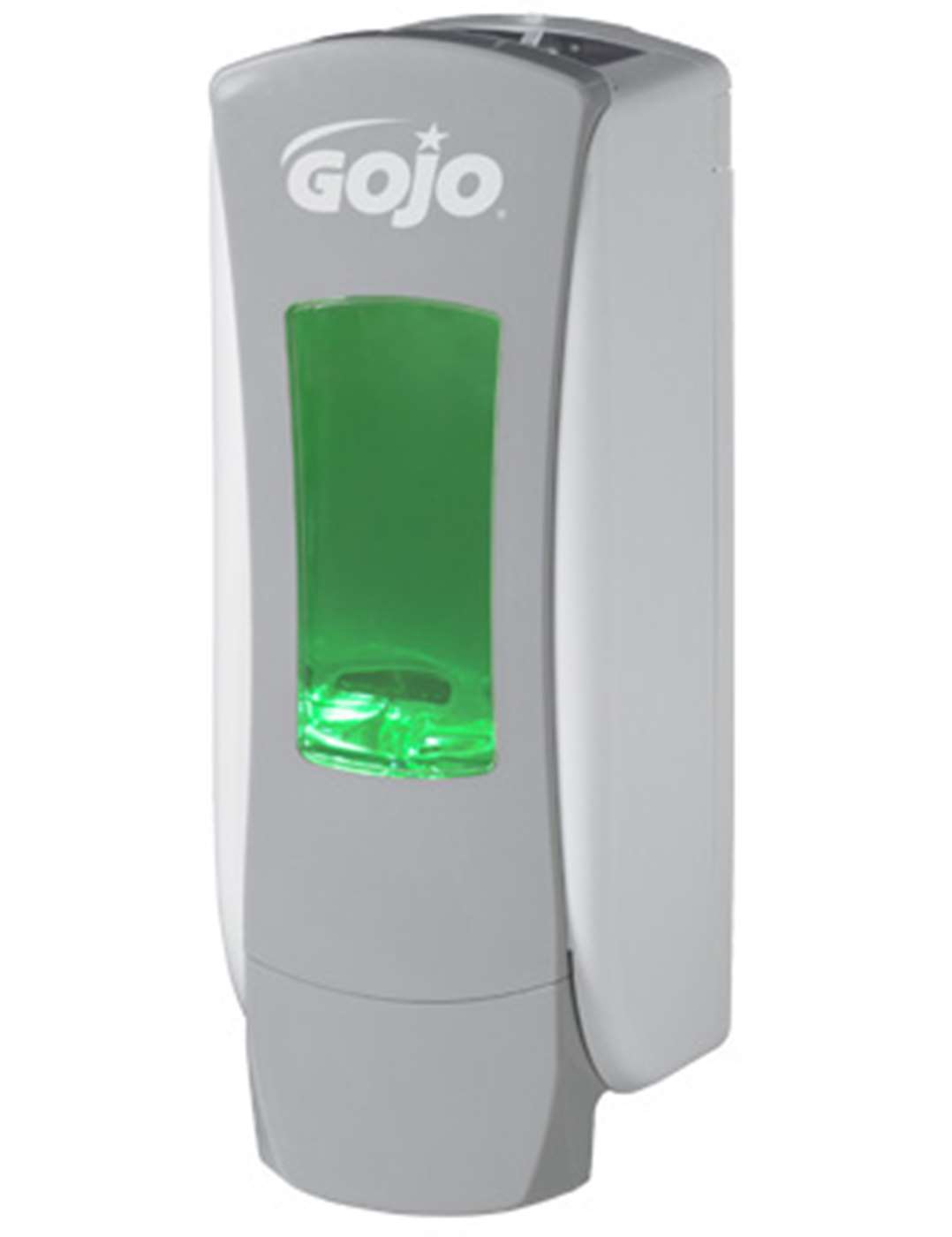 Out of stock
Please select all options to be notified when that item is in stock.
Combination unavailable.
Thank you!
You will be notified when this item is in stock.
GOJO ADX-12 Foam Soap Dispenser
Takes 1250ml refills, white/grey colour
This high capacity 1250ml GOJO has a clear panel so it is easy to check how much is left. The dispenser can be converted to be lockable by removing the key from inside.
The controlled collapse style refills can be recylced and use 30% less plastic than rigid refills.
Only compatible with GOJO ADX-12 soap.
good quality
Carolyn Haines
10 February 2017